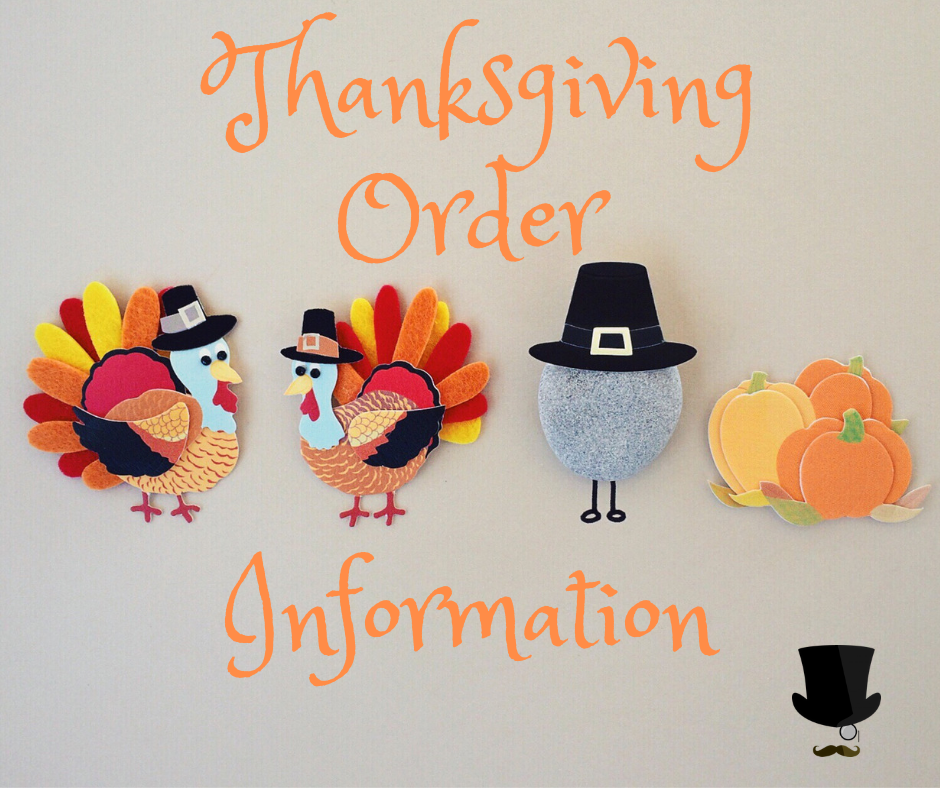 Have extra guests coming for Thanksgiving and need a few more seats?
Here are a few notes regarding our Thanksgiving rentals:
Deliveries:
**We have a $50 minimum on all delivery orders***
Deliveries will be made on Tuesday and Wednesday before Thanksgiving (11/23 and 11/24). When booking online, please select 11/25 (Thanksgiving Day). We will be contacting you by Monday 11/22 to confirm what day and time frame your delivery will be made. Also, due to the high demand, deliveries will only be made to front door or garage area.
Customer Pickups: Customer pickups for Thanksgiving will be on Thursday morning from 8-10am. Customer returns will be Friday from 8-10am. If items are not returned by 10am on Friday, you will be charged for an additional day. Please note that our 5' and 6' round tables cannot be picked up. They do not fold down and are difficult to transport. Also please note that our 8' tables are 8' long and need a pickup truck or large van for transportation.