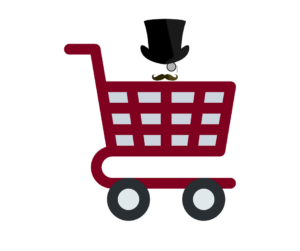 Welcome to our online booking center!  Scroll down to begin your reservation!
Information on Thanksgiving Orders Click Here
Please note:
Our online booking requires an advanced notice of at least three days.  Also, if you need linens we appreciate at least a weeks notice.  If you need a last minute reservation please call us at 386-473-1503 and we will be happy to accommodate you.  For Delivery info, Click Here!
How To Place An Online Order:  Scroll down and click order by date.  Here you can select your event date and time and see item availability.  Once you have completed your order, you will be asked for basic information regarding your order.  You will also be required to make a deposit of 20% which goes toward your balance.  This deposit will reserve your items on your requested date.  Please note: this deposit is non-refundable should you decide to cancel.  For more information, please visit our FAQ section.
Self-Serve Pickup Orders:  Please note that we only allow pickups and returns at our warehouse from 8am-9am.  If you cannot make it during that time, you MUST select delivery.  Items not returned by 9am the following day will incur a second day rental fee charged to the card on file.  Also, you must be able to load your own order.  Due to insurance reasons, our staff is not allowed to help load items into your vehicle.
Delivery Orders:   Deliveries are done from 9 am-12 pm.  If your delivery time slot will be different from that, we will call you the day before to give you a different 4 hour window.  If that will not work for you, please contact our office to make arrangements.  If you need a specific delivery time please add that to your order during checkout (an extra fee will apply).  Please note your party starting time in the notes section and we will do what we can to accommodate you within the 9-12 pm window.
Please note:  Deliveries are to front door/ garage only.  Items must be returned to the original delivery location for pickup or additional fees will apply.  Tents do not apply to this.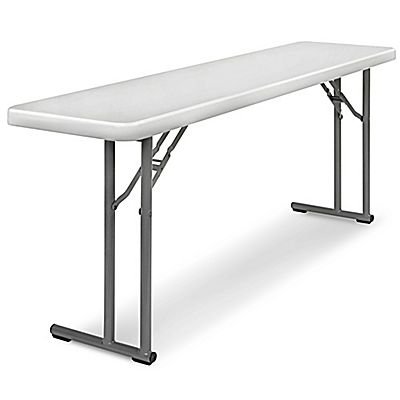 6' Seminar table